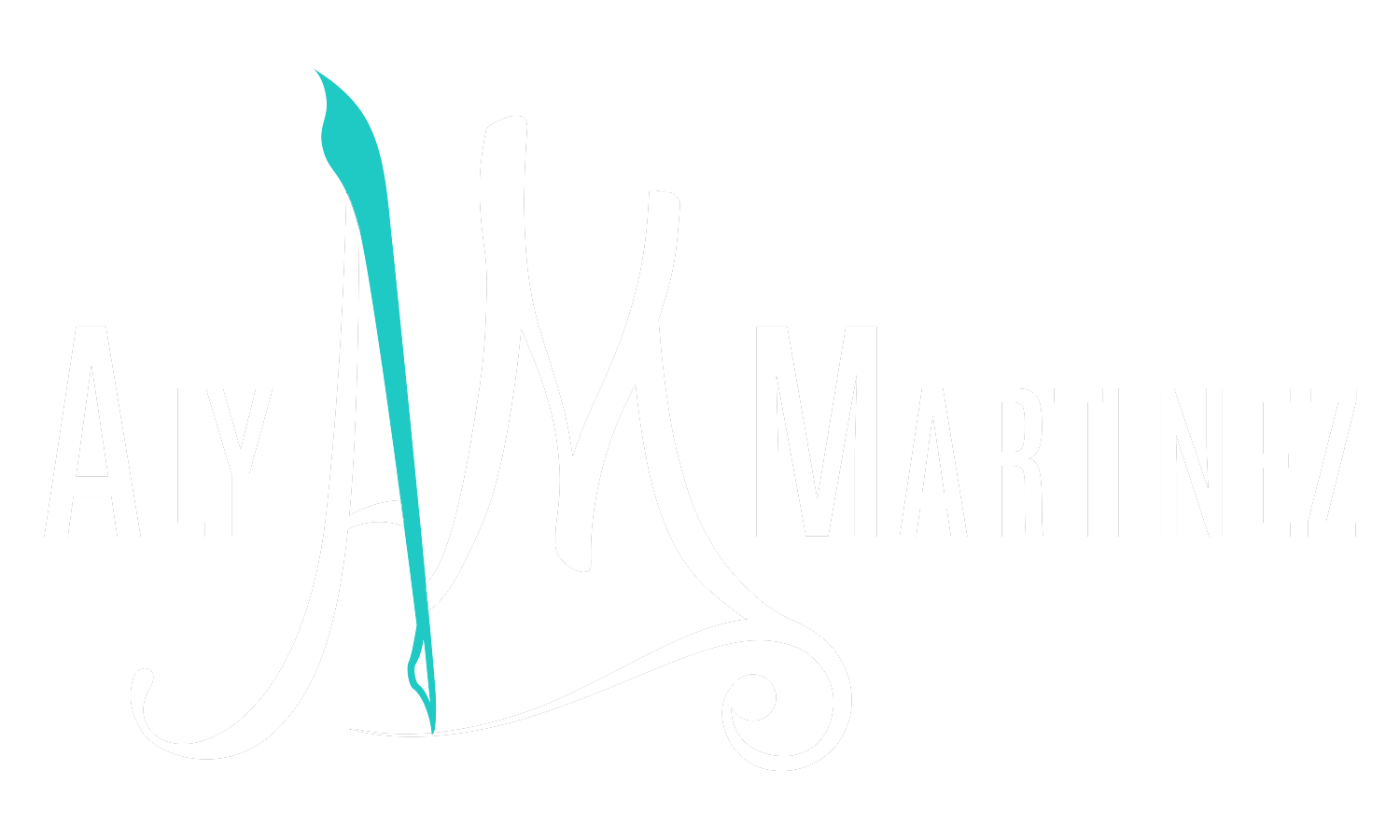 SUBSCRIBE TO MY NEWSLETTER
Across The Horizon is a highly entertaining, emotionally satisfying and memorable page-turner.
The Truth Duet is the most intense and thrilling romance I've read this year. It's my top rec of 2018!
I loved every page of this novel. Aly Martinez has created an addictive storyline that will leave you gasping for air and begging for more.
Thrive is everything I love. Heat, heart, take-charge heroes and a dash of suspense to keep you on your toes. This series is fast becoming a favorite.
I loved every word, every line. Singe has steaminess galore, and the hottest alpha males around.
A story of loss, love, and redemption that's beautiful written and completely captivating.
The Spiral Down is a M/M romance reader's dream come true. A fun, intriguing, captivating read the kept me turning the pages until the very end.
The Fall Up spoke to the romantics in us, it had us welling up and falling in love with two beautiful, troubled yet upbeat characters and delivered everything it promised.
I highly recommend this series as a top favorite … they're emotional, funny,angsty, heart-wrenching, sweet, and everything you could ever want.
One of my favorite series ever! An action-packed, angsty ride of love and life that will stay with me forever.